Soap Dispensers
We do everything we can to ensure we minimise out impact on our home.
Soap & Foam
Effective hand washing, and overall good hand hygiene, is the single most important element in preventing the spread of bacteria. Hygiene Concepts have a broad range of toilet soap dispensers and foam soap dispensers that are specially designed to provide an attractive, durable and hygienic method of complying with regulations governing hand washing facilities in all public washrooms
They are ideal for using at wash basins as a soap dispenser, and in shower cubicles, where they can dispense body wash and shampoo. A wide range of biodegradable soap, spray and foaming soaps are available.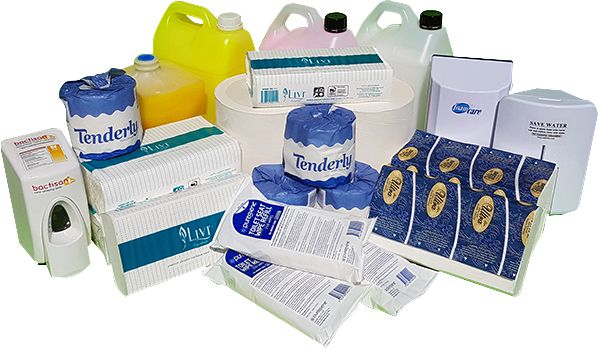 Grit Soap
Grit soap is a heavy-duty hand soap that's designed for industrial work places, which require the removal of dirt, grease and oil. Grit soap is a tough but gentle solvent-free hand cleaner that is easy on your hands. Soap dispensers for grit soap are durable, wall mounted units, which offer a user-friendly push bar operation.
These soap dispensers also feature a non-clog design that guarantees soap delivery every time.
Hand Sanitiser
Hygiene Concepts help you maintain the highest standards of hand hygiene with hand sanitisers that ensure you're never stuck with dirty hands. It's the easy way to cleanse and wipe away daily germs.
Whether you work in fast food, healthcare or in a factory, getting your hands sanitised in a hurry is always important.
Antibacterial hand sanitisers work quickly to destroy bacteria, and are effective in aiding hand hygiene due to their ease of use. The specially designed, waterless hand sanitiser pumps directly onto your hands and evaporates quickly, leaving your hands clean and feeling great.
Hand Drying
Wet hands are a magnet for attracting bacteria, and can quickly become the perfect platform for germs to be transferred from the washroom to other areas of your premises. Limiting the spread of bacteria and viruses through thorough hand washing, and also thorough hand drying, is essential to improve hygiene standards and can even lead to a reduction in employee absenteeism and improved productivity.
The range of paper towel holders and bathroom hand dryers from Hygiene Concepts are the ideal ways to improve hand hygiene, and reduce the spread of germs.
Hygiene Concepts can provide an assessment of the current washroom facilities and your business operations to determine which hand towel dispenser or which hand dryer solution would be the best fit. This ensures the most effective, most hygienic hand drying solution is implemented.
Get in touch
How can we help your business?
Our friendly and experienced staff are ready to take your call on 08 9248 5066.